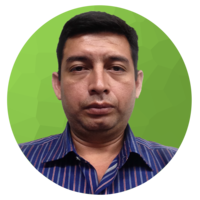 Karl Tanchez
Founder & CTO Karl is the founder and the Chief Technology Officer at Greencoin and overseeing the technical development. He is working closely with the development team and bridging between technical development and general management. karl is an experienced computer engineer,18 years of experience as a project leadin the industries of Internet-marketing and advertising, He is Bitcoin evangelist and an environmental advocate.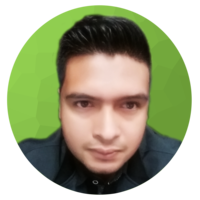 Joshua Divas
Co-Founder & CEO Joshua is an entrepreneur and expert in online marketing and social media with a 5 year proffessional track Since 2015 he has been involved in the blockchain and cryptocurrency emerging market and strongly believes cryptocurrency is the new financial market. At Greencoin, Joshua is responsible to coordinate the development of the Greencoin Platform he also is responsible for all strategy related tasks, such as token economics, token sale related strategies, as well as corporate strategy related questions.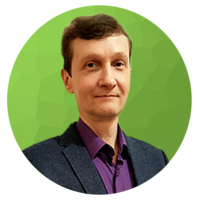 Vladimir Pomogalov
Blockchain & Smart Contracts Vladimir have been working in the IT industry since 1998 Vladimir is a Crypto enthusiast he is a Blockchain expert, he specializes in programming smart contracts used in blockchain Ethereum. He is the lead developer on smart contracts and tokens that will be used in the Greencoin ICO project.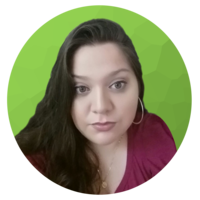 Carmen Carranza
Manufacturer Relationships & Marketing Experienced strategy professional with significant experience in FMCG sector. Carmen has extensive marketing experience in the disruptive online space and has been involved in ICO marketing from the beginning.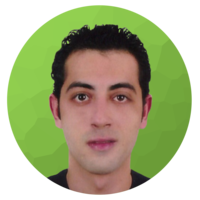 Amr Sakr
Software Engineer Amr is an expert senior engineer with six years of IT experienceand a solid background in software development, cryptocurrencies blockchain and trading including working with high load systems. Amr have been coding all kinds of MT4 EAs and Indicators for the last 6 years. He wields an impressive range of technologies and tools.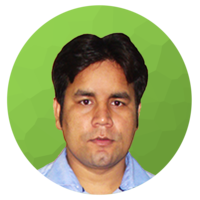 Ajay Shukla
Blockchain Developer Ajay is the CTO/CEO of Infograins. He is instrumental in providing the technological impetus to the Greencoin environment. He is endowed with admirable and impeccable professional credentials meticulously acquired over the years of diverse corporate exposure. He is a seasoned and time tempered IT professional with extensive, varied and in-depth experience in Software programming, Data analytics, Big Data, Database administration and managing crypto technology and blockchain programs. He has strong administrative acumen in problem solving, confident decision making, and effectively fusing administrative policies to technology resulting in an overall unique experience He had played a vital role in successfully setting up digital and crypto paraphernalia of many companies.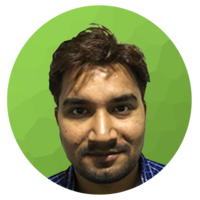 Vipin Shukla
Graphic Designer Vipin is Lead Designer. He is a through bred and unblemished computer science professional in the software domain with an impeccable, long standing and unstinted association with managing projects in many IT companies. has worked as senior web developer and graphic designer for companies such as Infograins, Incarnate Software Solutions Pvt. Ltd. . His profile orientation has a calibrated blend of astute leadership and entrepreneurial qualities enabling his right fit to the role.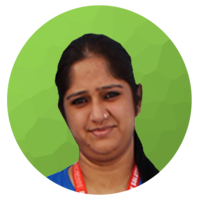 Rashmi Kulkarni
Blockchain Developer She is an accomplished and qualified computer professional. With digital experience of nearly a decade and with more than 200 successfully executed projects, She is a positive and energetic leader with high integrity having ability to envision and create successful outcomes in complex technological situations. She is an ardent task driver and formulator of strategies to evolve and grow.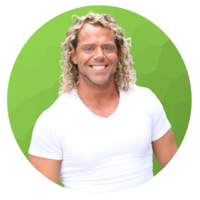 Richie Waddell
Hydrogen advisor Richie is founder of HydroClubUSA he is a well-known person in the hydrogen systems industry, he and his family started a project to help the average person save fuel on a daily basis and they developed the HHO dry cell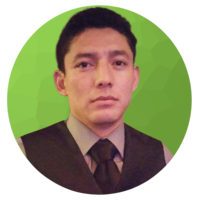 Erwin Tanchez
Hydrogen advisor Erwin is an experienced certified mechanic for 10 years and who has 3 years of experience in the installation of hydrogen systems, he believes the idea about clean technologies to provide the energy needed for tomorrow